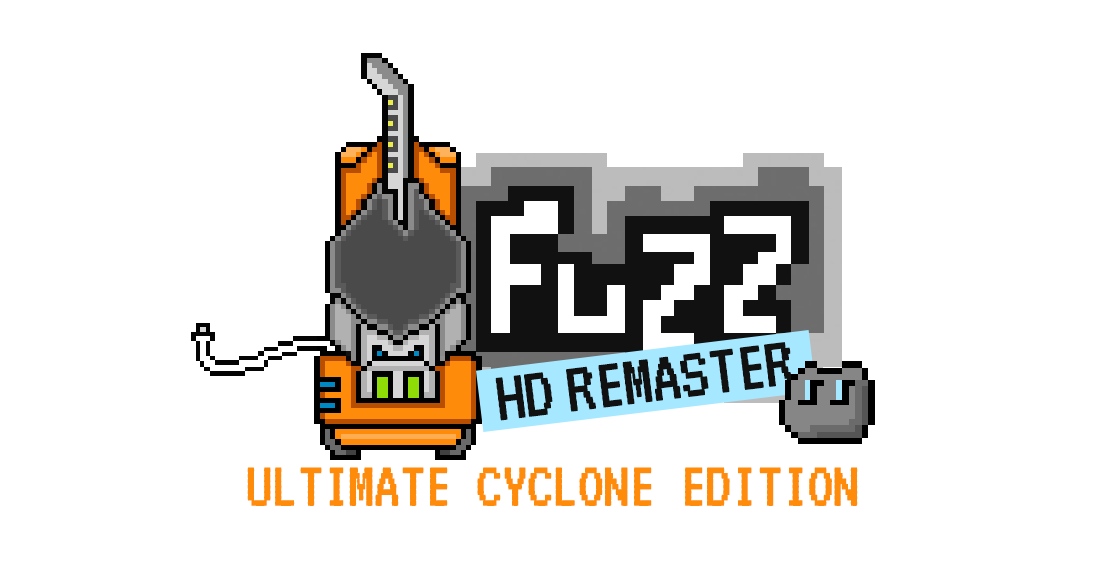 Fuzz - HD Remaster Ultimate Cyclone Edition
Step into the life of a tiny Fuzz, adventuring through 4 pulse-pounding, puzzle-packed levels, saving as many little buddy companions along the way as possible.
Known bugs:
* On the boss level occasionally the intro animation gets stuck after the player stops moving. Give it between 10 - 30 seconds and it should start working again.